Hello.
I am AKIZACHY, an Artist, Illustrator & Graphic Designer
ABOUT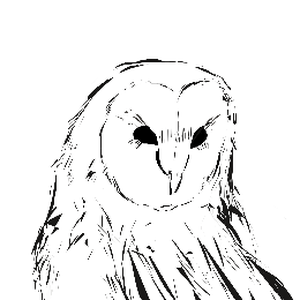 AKIZACHY
Welcome to my Portfolio!
My name is Akizachy (an abbreviation of my real name if you must know) and I am an artist with 2 years of experience in Freelance Illustration and a years worth of experience in Marketing and Design. 
Starting work at the tail end of 2020, I have collaborated with local Musicians, start-up Youtubers and small companies to help realise their ideas. Anything from Logos to Cover Art, my focus has always been providing exactly what is desired and adding flair when absolutely needed.
As you browse through my work, you can see great versatility and flexibility so no story is too difficult to tell. I love telling stories and i wish to tell grander and more meaningful stories in the future.